About Us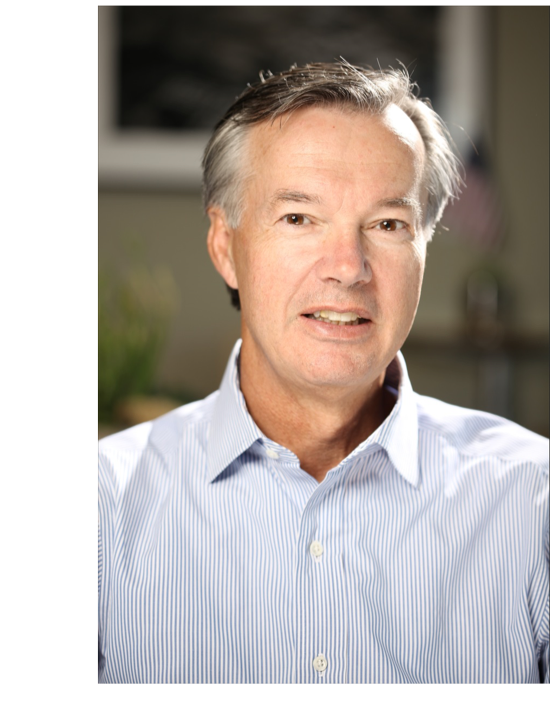 Collectionaire was created by Stanley Kinsey, a former Disney executive and entrepreneur looking for a better way to preserve, organize and share his family's most cherished digital memories and keepsake items.
Stan knew that his family's best memories and mementos were buried in thousands of photos and dozens of hours of home movies, and were at risk of being lost or forgotten. These included best photos of his wife, kids and family; special scenes in home movies; photos of their best family vacations; videos of his kids' best recitals and sports events; stories of ancestors; etc.
He wanted to find a way to curate his media and create a meaningful "digital family archive" collection that would be easily accessible by all family member from any connected platform... computer, tablet or mobile phone.
He initially thought that uploading media to a photo cloud site would be enough, but this solution did not work well... digital albums with important photos and stories were nested, hidden, and difficult to find. And there was no good way to create personal and family collections or tributes to lost parents and grandparents. He also needed multiple cloud sites, as the best sites for photos were not the best for home movies, slide shows, audio recordings, blogs and other media.
Creating Collectionaire solved these problems. Each person and each family now has a collection of their best life moments. And with navigation via the family tree, even first-time viewers can intuitively find the family's keepsake treasures and stories. And it is a perfect way to manage and stream home movies from the cloud.
We hope you find Collectionaire to be a rewarding experience and we welcome your input and suggestions to make it even better. Follow us on Instagram and Facebook. And keep Collecting!