The Ultimate Shareable Family Collection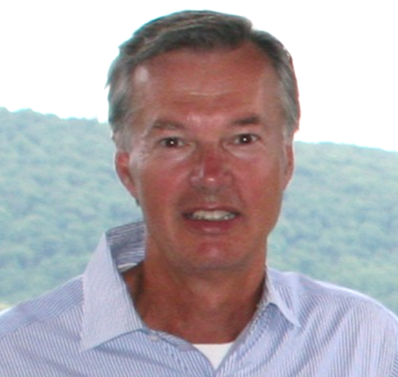 Stan Kinsey
Imagine a curated family collection where family and friends can easily and intuitively find your family's best memories and family history with no searching or prior app instructions.

Whether organizing the best of your immediate family or documenting your multi-generational family history, it's all easy and clear with Collectionaire. We pick up where Ancestry.com and FamilySearch leave off... the perfect complement.
On your private family tree...
Open a person's collection simply by clicking their tree location

Open a family's collection by clicking the link between a couple
Build a Child's Collection
Add the best of their youth photos, memories, artwork, sports and recitals

Consider adding direct links to photos in their social media accounts
Create Your Immediate Family's Collection
Add your best family memories, vacation trips, holidays, home movies and photos together

You can stream cloud-stored home movies to any connected device. Here are suggested cloud sites for home movies.
Add a narrative, photos of their life, stories, journals, letters, newspaper articles, audio recordings and more

Link them to their Ancestry.com and FamilySearch records
Document Your Multi-Generational
Family History
Document multi-generational histories of your family lines
Add any type of media to a collection... anything that can be digitized for future viewing

Choose where you want to store your media

Search collections using names and keywords

Share administration of your collection

Assign viewing and editing privileges
View these two videos to give you a good start on your collection