Transferring Photos from Phone Camera to Computer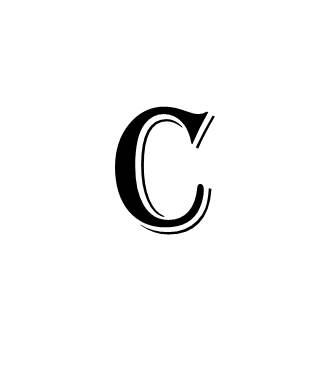 Collectionaire Team
Just a few years ago it was necessary to transfer photos from your phone camera to a computer for several reasons: 1) to free up storage on your phone, 2) to assure permanent photo backup, and 3) to better manage and edit your photos. These days, there is less need to transfer photos from your camera to your computer. For the most part, transferring to the computer is valuable as an additional form of backup, not the principal focus of viewing and organizing. Here's why.
New products such as Apple's iCloud Photo Library, Google Photos and other cloud-based services now allow you to set your phone to automatically upload photos to the cloud, thus creating a secure backup, freeing up phone storage, and (pertinent to our interests for this app) easily finding photos and creating customized albums (for insertion into your Collectionaire app)! Apple and Google are investing millions of dollars to make it easier to do all this. (Please see the separate Blog titles for using these apps.)
Still, we highly recommend having an additional backup of your photos on a computer or hard drive to have physical backup in case one's cloud storage is cancelled for some reason. Most experts recommend 1 cloud service, a computer, and an external hard drive or memory stick to have a safe back up for you photos.
To move photos from your camera phone, please see the links below. Far more sources exist with additional web searches:
For iPhone:
Transferring Photos and Videos from your iPhone, iPad or iPad Touch
https://support.apple.com/en-us/HT201302
For Android Phones:
8 easy ways for you to transfer photos from an Android phone to a PC
https://www.digitaltrends.com/photography/best-ways-get-photos-android/